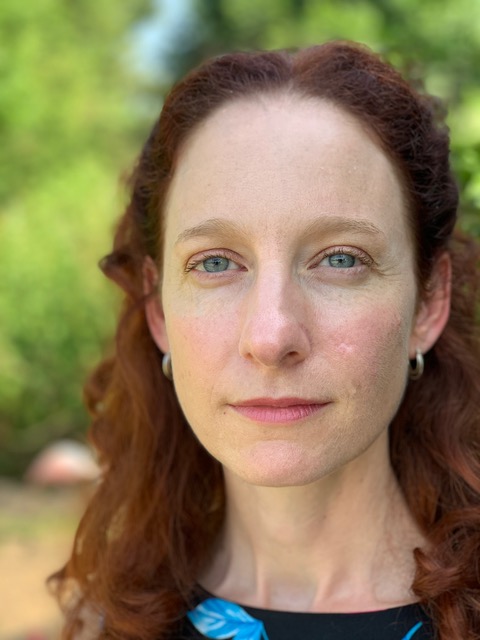 Amanda connected with the healing potential of acupuncture at age 15, when seeking relief from persistent depression and anxiety symptoms. It was immediately clear to her that acupuncture's integrative mind/body/spirit approach to wellness was a powerful adjunct to the Western medical model. Bringing the healing potential of acupuncture to her home on the Eastern Shore has been a lifelong goal.
Amanda grew up on Better Days Farm outside of Greensboro, MD. She completed a B.A. in Writing and Literature at Naropa University in Boulder, CO, where she also intensively studied Mahayana Buddhism. She then earned a Master of Science in Library and Information Studies from Florida State University.
Amanda's passions include literature and community service.  As a young mother of two children, she was fortunate to be able to bring these passions together in a fulfilling career in Youth Librarianship at a busy public library.  When her children were teenagers, she had the opportunity to begin her study of acupuncture at Maryland University of Integrative Health.  She graduated with a Master of Acupuncture degree in May 2019, and began practicing while completing her Doctor of Acupuncture degree. The doctoral program emphasizes integrating acupuncture with Western medical approaches, and included an internship at the Kaufman Cancer Center at Upper Chesapeake Hospital in Fall 2019. She graduated as a Doctor of Acupuncture in April 2020.
Amanda brings her extensive experience working with children, adolescents, and families to her practice. She is excited to bring her lifelong focus on building community, ensuring equity of services, and supporting the health of the whole family to the field of integrative medicine.
Specialties:  Oncology; Chronic Pain; Mental Health; Addictions; Family Medicine; Children & Adolescents